IMPROVING
HEALTH & WELLNESS
FOR Asian, pacific islander, African, and other communities of color
The Asian Health Coalition
Established in 1996, the Asian Health Coalition strives to improve the health and wellness of primarily Asians and Pacific Islanders, as well as African and other immigrant communities of color through advocacy, technical assistance, education, and research. Working with over 25 different ethnic community-based organizations throughout the area, we utilize a collaborative partnership approach to support the development and implementation of culturally and linguistically appropriate health programs and initiatives.
ARC's goal is to shape and implement NIH's All of Us Research Program strategy and roadmap to create culturally appropriate, cost-effective, and scalable education and outreach for Asian Americans, Native Hawaiians, and Pacific Islanders. PORT is a reporting tool and resource center for ARC partners to use in support of the All of Us Research Program.
Illinois Colon CARES (Cancer Alliance to Reignite and Enhance Screening) is a proprietary collaborative software portal for healthcare systems that connects clinics and hospitals in real-time to effectively navigate a patient through the entire colorectal screening process, from the first clinic visit to the completed colonoscopy at the hospital.
CAHE, a partnership between the University of Chicago and Asian Health Coalition, takes a multidisciplinary, collaborative approach to addressing gaps in clinical medicine and public health through a comprehensive program for research, health education, training, community engagement, policy, and information dissemination.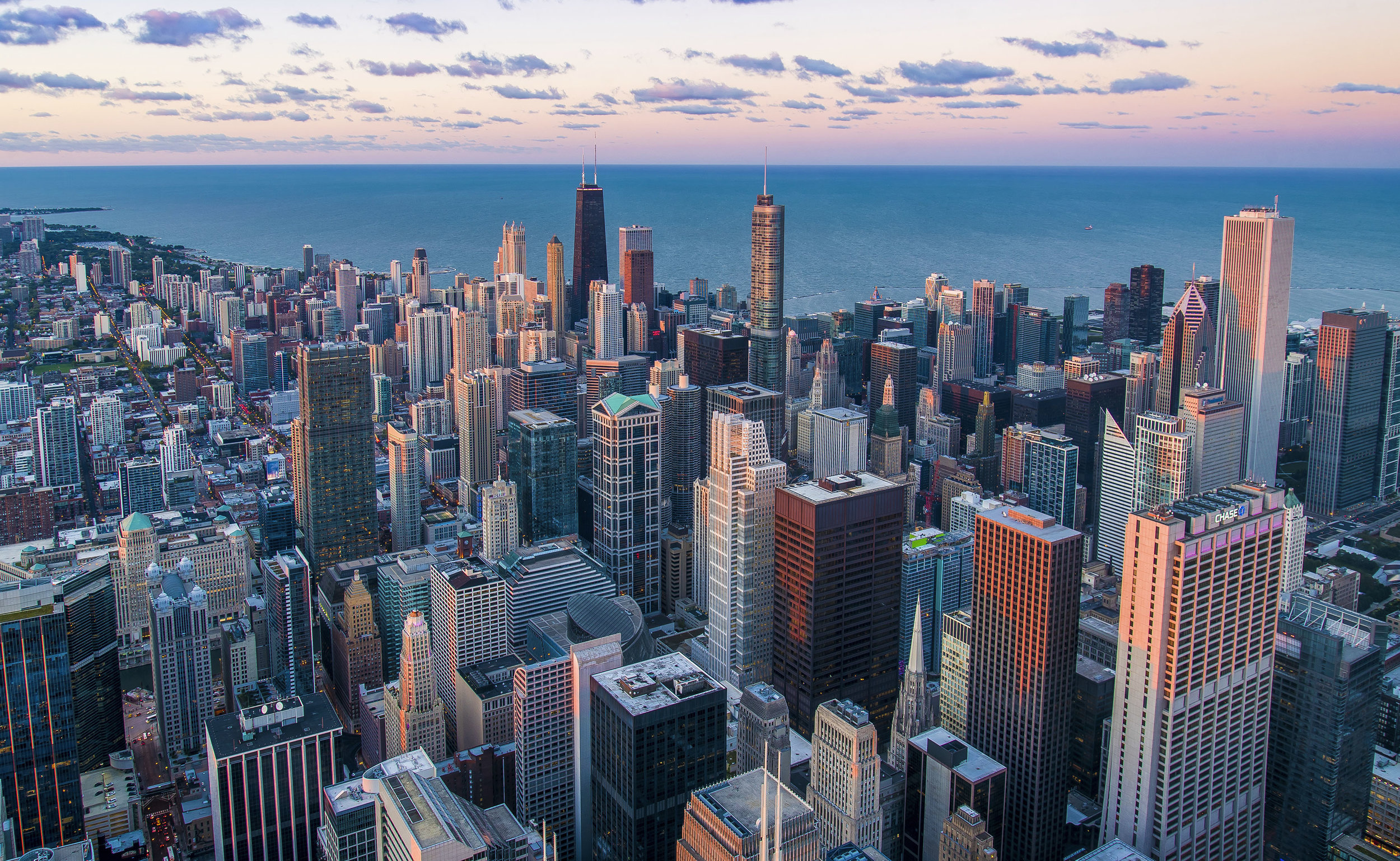 Our Impact
Over the past 22+ years, the Asian Health Coalition has developed a multitude of health programs and made huge inroads to reach and educate immigrant and refugee populations. Taking a leadership role, we have partnered with community-based, health, and government organizations to create and establish resources for people to learn about health issues facing their populations, health insurance enrollment, screening opportunities, and access to life-saving care.
25+
different ethnic cBo Partners
Partnering with over 25 different ethnic community-based organizations, we continue to increase the breadth and depth of our various health programs.
6,400+
individuals educated across 8 Asian communities
AHC educated more than 6,400 individuals across eight Asian communities and enrolled 2,315 individuals into health coverage in 2016.
20,000+
immigrants & refugee populations REACHED
Since 2014, our prevention programs for Hepatitis B and Cardiovascular & Diabetes have resulted in 1,297 screenings for Hepatitis B and 430 screenings for CVD.