At the Asian Health Coalition, we utilize a collaborative partnership approach to support the development and implementation of culturally and linguistically appropriate health programs and initiatives. Working with over 25 different ethnic community-based organizations throughout Chicago and beyond, we continue to increase the breadth and depth of our various programs, and we are enthusiastic about augmenting our leadership role in Asian, Pacific Islander, African, and other communities of color.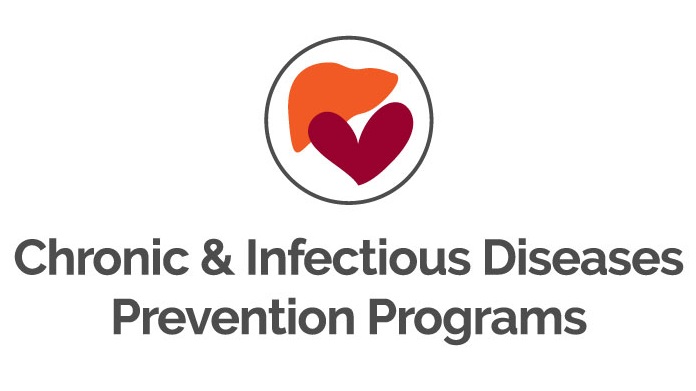 CHRONIC & INFECTIOUS DISEASE PREVENTION
We inform communities about how to prevent diseases, such as hepatitis, cardiovascular disease, diabetes, and more.
CANCER SCREENING & PREVENTION
Our programs are designed to help our communities learn how to prevent cancers, such as colon cancer, breast cancer, and cervical cancer.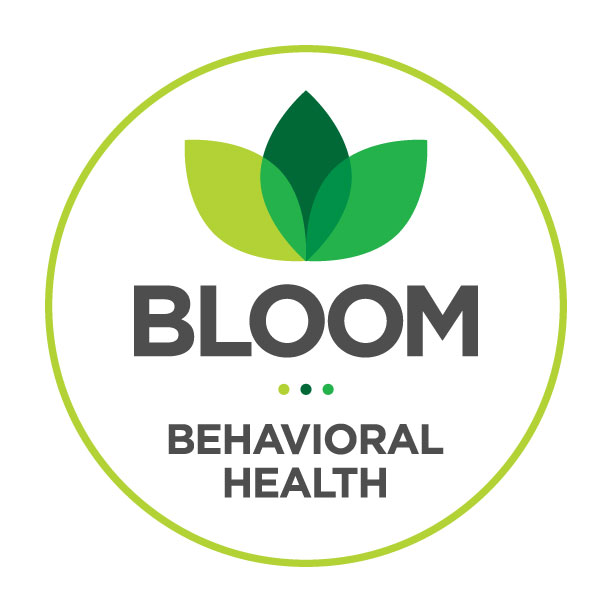 Our behavioral health programs educate our communities about substance use, as well as mental health well-being and stigma.
ASIAN ENGAGEMENT & RECRUITMENT
Composed of seven community-based organizations with the Asian Health Coalition as the lead and two national organizations, the goal of the Asian Engagement and Recruitment Core (ARC) is to shape and implement a strategy and roadmap to create culturally appropriate, cost-effective, and scalable education and outreach for Asian Americans, Native Hawaiians, and Pacific Islanders within the All of Us Research Program.
STUDENT EDUCATION & TRAINING
We provide training opportunities for students in community and minority health.